"Never underestimate the
power of being seen."
Brené Brown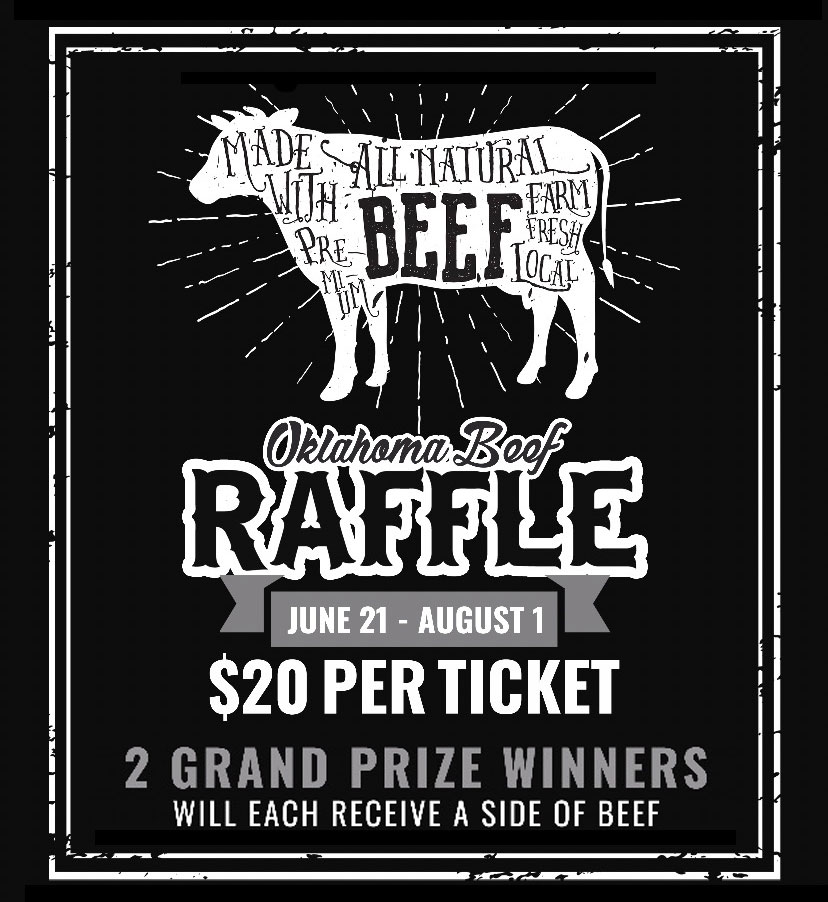 Help support Beautiful Day by participating in our Beef Raffle!
To buy tickets please contact any Beautiful Day board member, liaison or stop by the office at 45 N. 9th St. Suite 213, Duncan, OK 73533.
Beautiful Day's original mission began with a simple statement to elementary school age kids: "The day you were born was a BEAUTIFUL DAY. Your life and existence is worthy of being celebrated." We are passionate about telling children this important message. We want kids to know that they are seen and loved by the community they call home.
"BEAUTIFUL DAY is an amazing organization! We are so grateful for each and every volunteer. Each month they share love through lunch, laughter and conversation with our students celebrating birthdays! I love that EVERY student benefits and is celebrated throughout the year. Students beam with pride when it is their birthday month and they share the same excitement as their classmates are celebrated. Our students look forward to seeing the volunteers return each month and greet them with smiles and hugs. BEAUTIFUL DAY volunteers work to build caring relationships with every student they serve. Our community, school, students, and staff are blessed by our community/school partnership with BEAUTIFUL DAY."
BRANDY PETERS, PRINCIPAL, PLATO ELEMENTARY
Beautiful Day is serving thousands of kids in 7 counties. Help us grow by starting a chapter in your community or helping as a volunteer in a school near you!